Respina Networks and Beyond was founded in 2002 with the aim of promoting the ICT industry in the country. The Company's co-founders are the most outstanding hardware and software specialists who graduated from reputable universities. They have done lots of inquiries and applied researches in various fields of IT to establish Respina Networks and Beyond with the objective of expanding this industry in providing internet services and computer networks. IT industry is growing every day but in spite of our outstanding and world-class experts, there is a relatively huge gap between our country and the leading ones in this field. The gap is unacceptable. hence every capable expert is obliged to make a change. Respina Networks and Beyond has stepped into this industry with the aim of creating new jobs, developing the IT industry, and promoting it in various fields. We at Respina have made constant efforts to successfully reach these goals and plan to continue doing it.
Who are we?
The core of Respina management consists of key members of the University of Tehran's Robocop team in 2001 and 2002. The team members, using their scientific experiences, decided to take a major step forward in promoting the country's IT industry, resulting in Respina, which is currently the largest provider of enterprise internet in the country.
Members of the technical team at Respina Data Processing Company have always been up-to-date on the latest technology in the IT industry. They have many credentials in various fields such as networking, software, system security, etc.
Currently, Respina has employed more than 700 employees, and it has the largest market share of dedicated bandwidth (enterprise internet) in the country.

Our History
The summary of Respina's 18 years' experience in the information and communications industry
2019
Nexfon Landline
Unveiling of Nexfon services for organizations
Expanding the presence of Respina in the country
2018
Ranked as the First ‌Business Internet Provider
Providing most of the dedicated bandwidths in the country
2017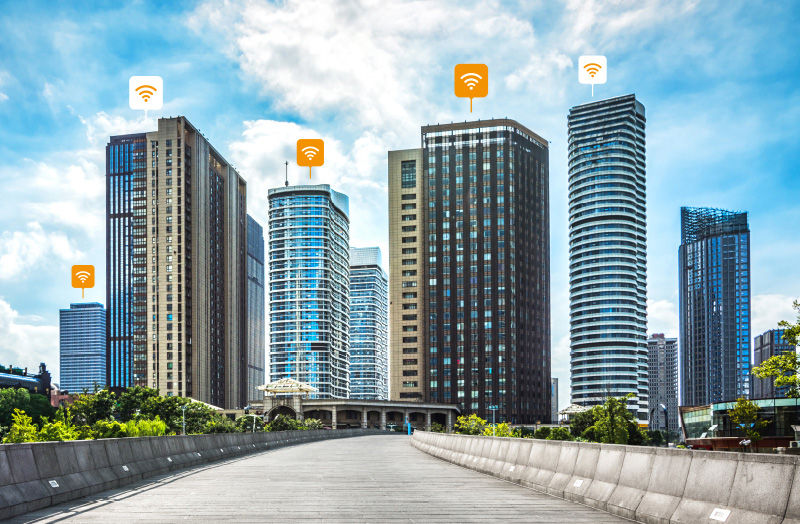 Complete Product Portfolio
Introducing dedicated internet for towers and complexes
Unveiling Nexfon service
Introducing Public wifi service
Entering to the content providing and colocation field
2016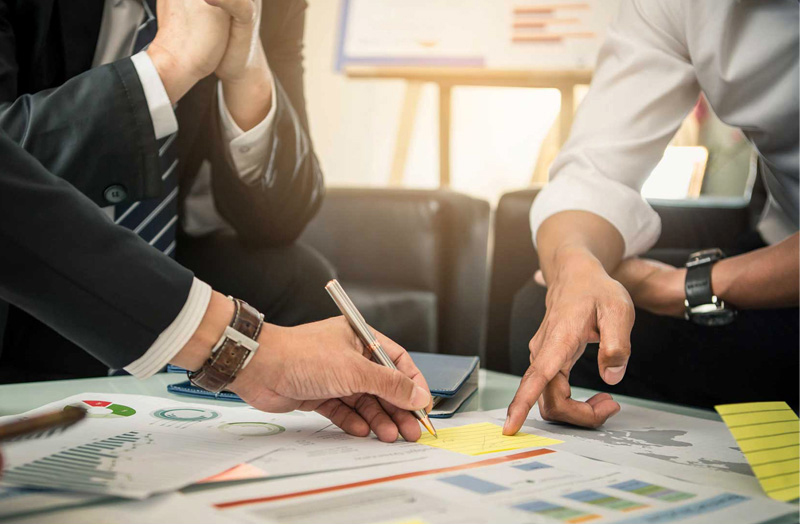 Standardize Activities
Obtaining certificates of ISO 9001(2015) and ISO 10004
Obtaining EBCL certificate
2015
Obtain FCP Certificate
Obtaining FCP certification from the Radio Regulatory Authority
2013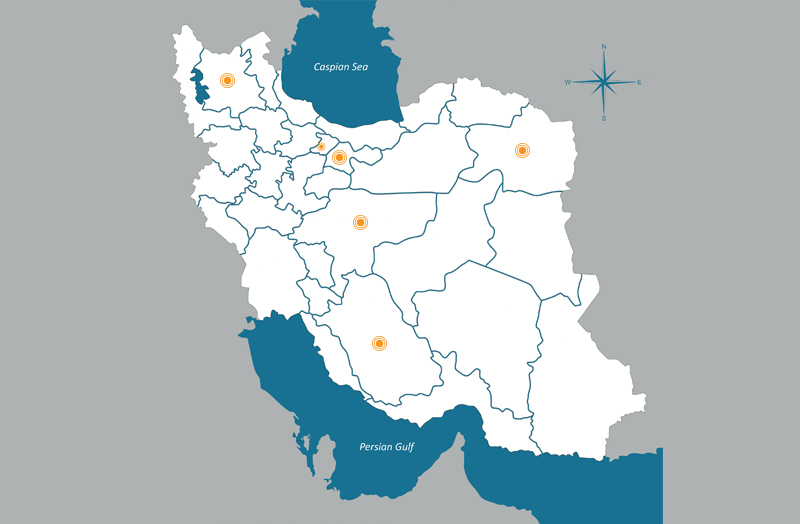 Development of Respina branches
Establishment of Fars and Alborz Branches
Obtaining SQA symbol
2008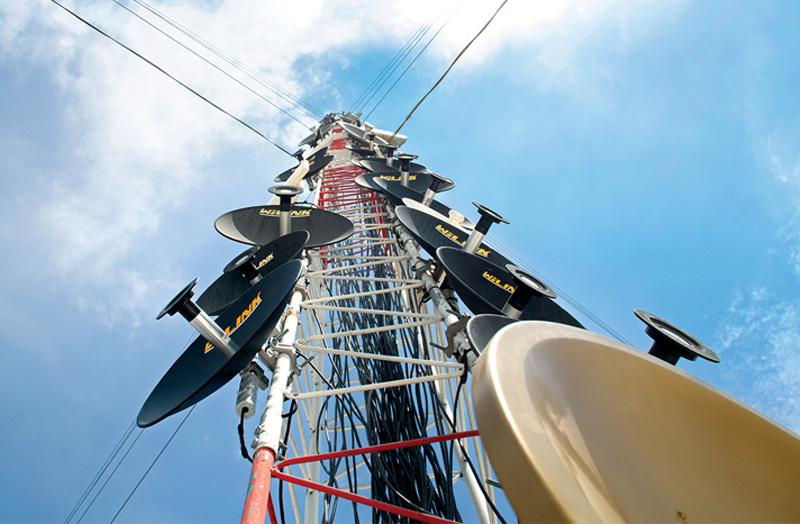 Providing Dedicated Internet Service
Unveiling of dedicated bandwidth service
Obtaining ISDP certificate of Tehran province
2002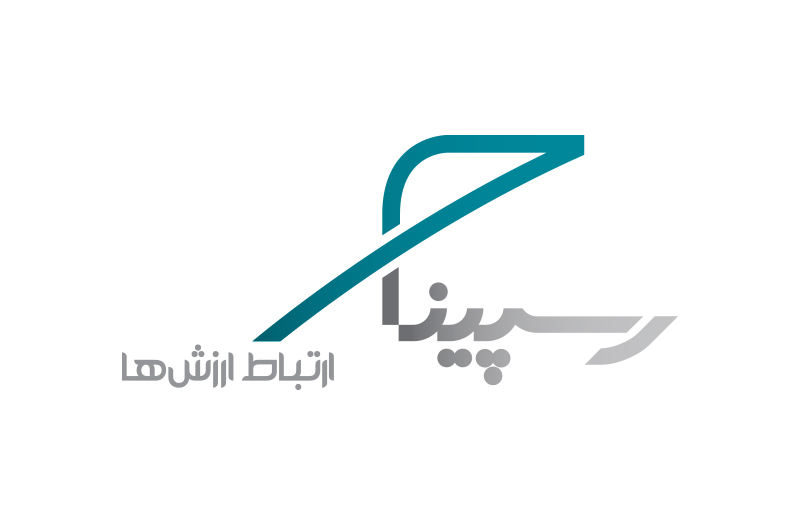 Foundation of Respina
Opening of Respina
Obtaining ISP certificate from the Regulatory and Communications Authority