[ultimate_fancytext fancytext_prefix="Respina Provides Communication Solutions for" fancytext_effect="ticker" fancytext_align="left" strings_tickerspeed="200″ ticker_wait_time="1500″ ticker_show_items="1″ sufpref_color="#000000″ animation_delay="100″ strings_font_family="Open Sans" fancytext_strings="Private Organizations
Governmental Organizations
Startups
Small and Medium Size Company" el_class="short" strings_font_size="desktop:26px;" prefsuf_font_style="700″ prefix_suffix_font_size="desktop:26px;" animation_type="maskUp" strings_line_height="desktop:35px;" fancytext_color="#000000″]
As the greatest FCP-licensed operator in the field of dedicated bandwidth, Respina Networks & Beyond Co. has been providing internet services, also other communication services to more than 5000 organizations for over 18 years in more than 31 provinces of the country. Our main goal in Respina is to cover all communication needs of an organization.
Introducing Respina
Respina Networks and Beyond was founded in 2002 with the aim of providing internet and computer network services. With regards to the expansion of nation-wide activities, due to the FCP License achievement, Respina has been offering its service for the whole country since 2015.
Respina is proud of providing communication solutions and internet services for more than 5000 organizations and more than 40 fixed network operator companies. The rich experiences of Respina over the past years and its massive human capital (over 700 direct and indirect personnel) have led to the company's profound understanding of the needs of various small and large private and public industries and businesses.
Respina provides multiple solutions such as dedicated bandwidth, fixed business phone service (Nexfon), Data Center Colocation, and high-speed internet for towers and complexes.
Our mission is to develop a qualitative and qualitative development of fixed communication services with creative and distinctive solutions.
Achieving the position of one of the top three operators and most advanced provider of fixed communication providers in the country.
The spirit of teamwork, diligence, mobility, empathy & innovation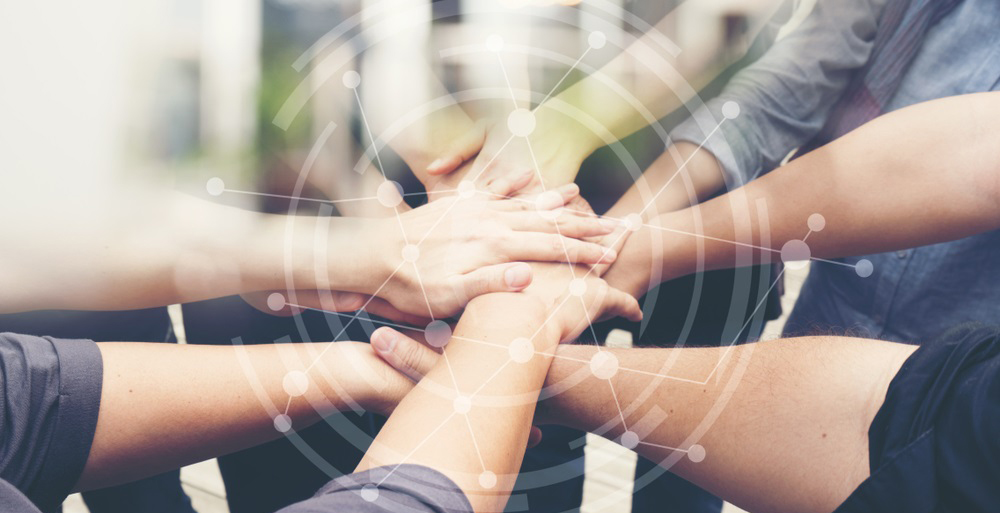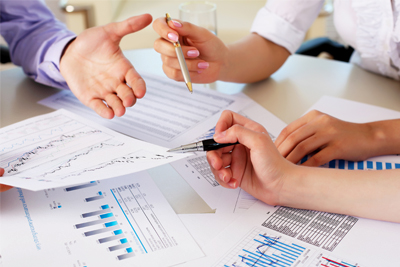 Respina Quality Policy
Respina is committed to developing the quality and quantity of the Information Technology field to gain its vision in 2025 and fulfill customers' needs. To achieve this goal, Respina management is based on ISO10004:2012, ISO10002:2014, and ISO9001:2015 standards and the following principles are at the heart of its work:
Developing the quality of human resources as the main organization resource by using maintenance mechanism, increasing the knowledge of employees, and creating a healthy proper workplace
Continuous improvement of organization processes to increase the satisfaction of Stakeholders
Market development by designing and implementing optimal and creative services and applying new technologies
Increasing the satisfaction and loyalty of customers by providing services in the best quality
Responding to customer complaints fairly and impartially and handling as soon as possible
Promoting Respina brand value as a leading role model for bandwidth providers
Commitment to compliance with laws, national and regulatory requirements appropriate to the organization's activities and services
In order to advance the goals of the organization, all the processes, structures, and financial resources of the organization are implemented in a unified and controllable manner, in accordance with the principles of confidentiality, integrity, and accessibility of information, in order to achieve the desired results and play a significant role in promoting the IT industry in our country.